Norwalk Hospital won a Top 100 Best Hospitals award for 2022 from Healthgrades. This honor means Norwalk Hospital is in the top 2% of the nation for consistently delivering clinical quality care year over year.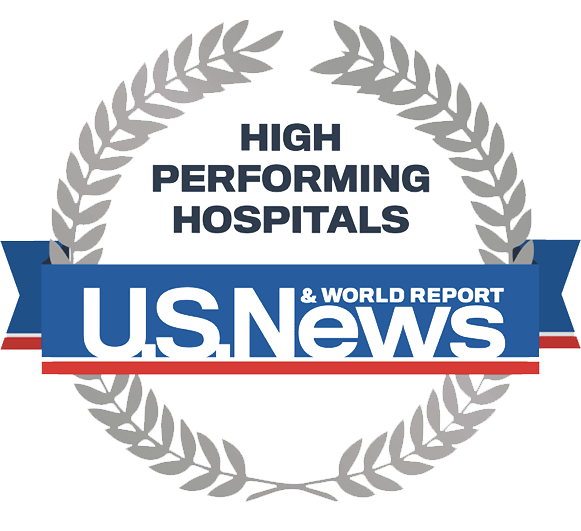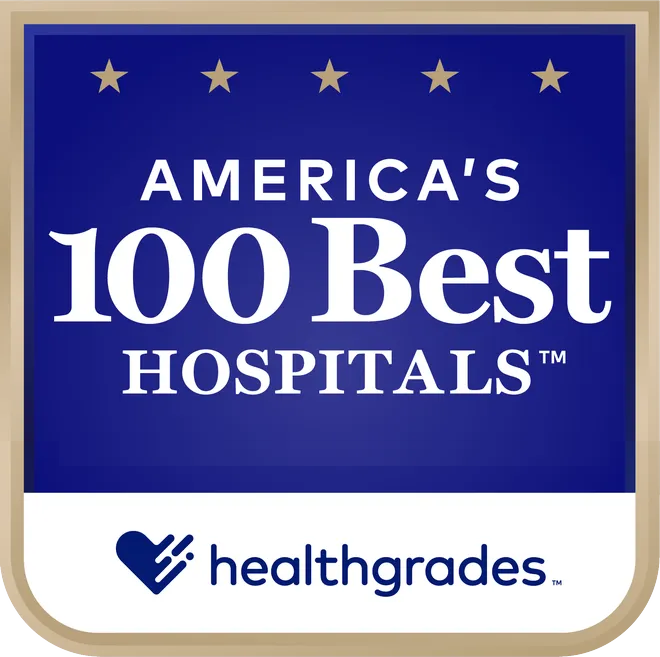 In addition, Norwalk Hospital was recognized by Healthgrades, the leading online resource for comprehensive information about physicians and hospitals, with these specialty clinical quality awards for 2022:
America's 100 Best Hospitals for Stroke Care Award™
Critical Care Excellence Award™
Neurosciences Excellence Award™
Pulmonary Care Excellence Award™
Before awarding this year's rankings, Healthgrades analyzed almost 4,500 hospitals and 31 common procedures and conditions, using Medicare inpatient data from 2018 to 2020.
The only other hospital in Connecticut to rank within the top 100 in 2022 by Healthgrades was Middlesex Hospital.
Adding to this honor, U.S. News & World Report also ranks Norwalk Hospital "high performing" for these adult specialties and procedures:  heart failure, orthopedics, and chronic obstructive pulmonary disease (COPD).
Premier Imaging is proud to be affiliated with Norwalk Hospital and recognized as part of its outstanding provider team.