Diagnostic Imaging
Near Stamford, CT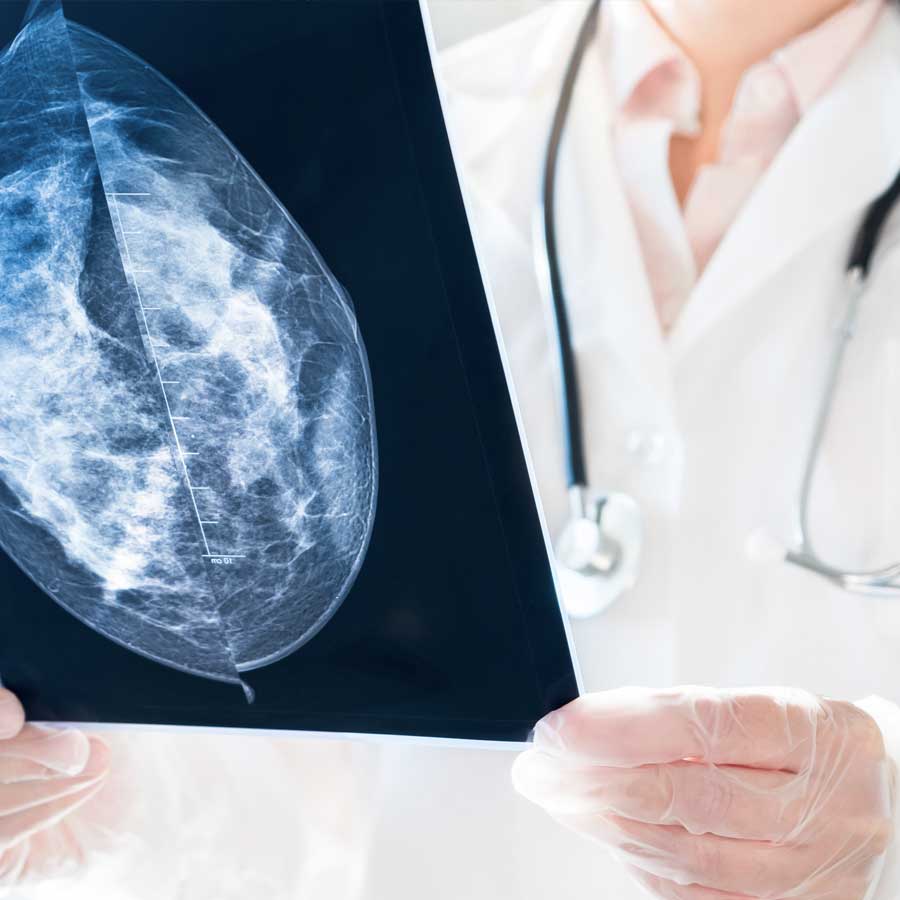 Our expert radiologists are proud to offer state-of-the-art breast imaging diagnosis and interpretation for each and every patient.
This includes the full spectrum of imaging techniques that include:
3D Mammography

Breast Ultrasounds

Diagnostic Mammography

Breast Biopsy

Cancer Risk Assessments
Learn more about our services.
Patient Satisfaction
At our core is the practice of building relationships with our patients and have been honored by the many patient referrals to our practice. We are dedicated to maintaining your trust and confidence.
---
The Role of Our Imaging Specialists
Our licensed and accredited radiologists are trained to get the images your physician needs to make a proper diagnosis.
While we can answer any questions you may have about your imaging procedure, we are unable to interpret the images themselves, aside from MRI.
Your Imaging Needs Near Stamford CT
You can find our radiologists at 3 convenient locations in Norwalk, CT (about 30 miles from Stamford).
Mammograms and Ultrasounds at 761 Main Avenue, iPark
MRI and CT at 148 East Avenue and 34 Maple Street
---
Schedule Your Screening Mammogram
We are inclusive of all ages and genders in our patient-focused environment and believe breast care is for everyone. Schedule your screening mammogram with one Premier Imaging's caring radiologists.