Breast Imaging Services in Norwalk, CT
Our skilled team of radiologists delivers the finest imaging services in the region. Each radiologist has completed extensive education and clinical training and is sub-specialty trained in specific disciplines of radiology. We are board-certified professionals who continually provide the best diagnostic imaging, interpretation, and compassionate care to patients.
Education and early detection are keys to living a healthy life, especially when it comes to breast health.
Breast imaging, also known as breast radiology, looks for abnormalities that may indicate breast disease or breast cancer.
We believe in accessible, patient-focused care inclusive of all ages and genders.
Breast care is for everyone.
Our breast imaging radiologists understand the importance of their dedication, compassion and expertise play in approaching cancer diagnosis. You can find our caring radiologists in 3 convenient locations in Norwalk, CT.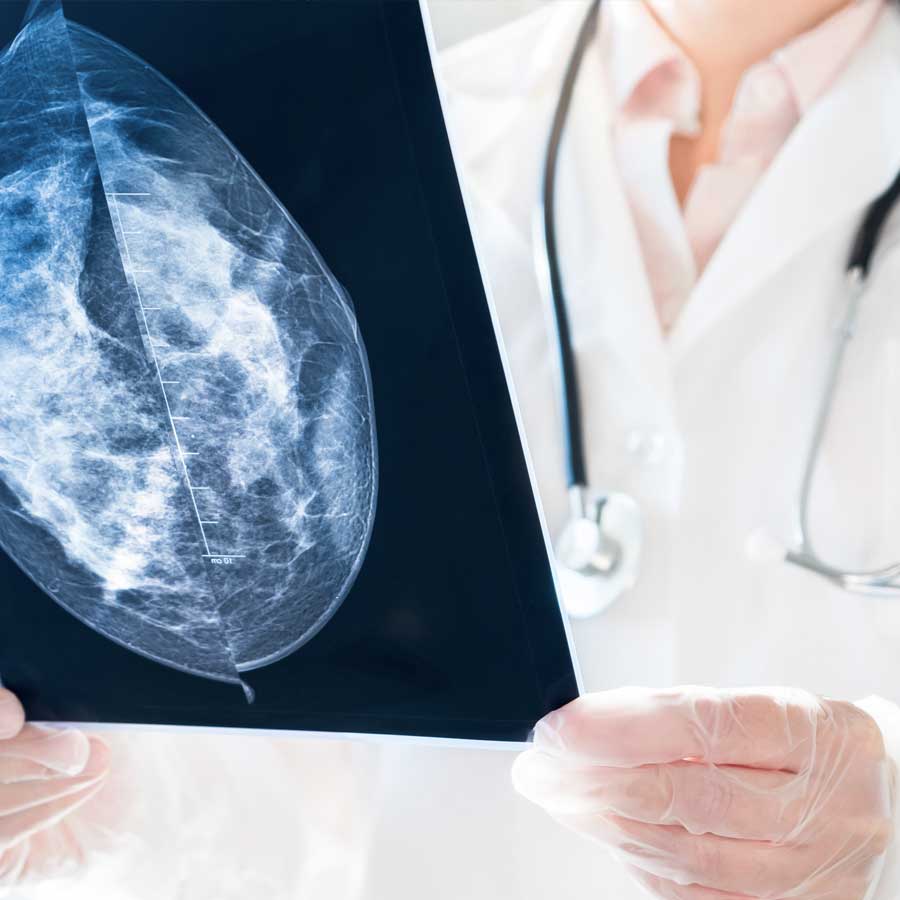 Our expert radiologists are proud to offer state-of-the-art breast imaging diagnosis and interpretation for each and every patient.
This includes the full spectrum of imaging techniques that include:
3D Mammography

Breast Ultrasounds

Diagnostic Mammography

Breast Biopsy

Cancer Risk Assessments
Learn more about our services.
---

Is Breast Imaging the Same as Mammography?
Yes and no. Mammography is a type of breast imaging used for early cancer detection.

What is a Mammogram?
Mammograms are X-rays of the breast that can sometimes detect cancer up to three years before it can be felt.
Screening mammograms typically involve two or more x-ray images per breast to make it possible to detect tumors or microcalcifications (tiny deposits of calcium) which sometimes indicate the presence of breast cancer.
When to Have a Mammogram
According to the American Cancer Society, women should be offered the choice to start screening with mammograms at about 40.  Women aged 45 and up should get mammograms yearly.
Since there is no one size fits all approach, a breast cancer risk assessment should be done to determine your individual risk for breast cancer.


What Do Breast Imaging Radiologists Do?
A breast imaging radiologist specializes in reading images of the breast to diagnose and help treat various medical conditions of the breast.
In a recent survey, a vast majority of respondents answered that having a relationship with their radiologist would significantly improve their experience.  From testing to diagnosis to biopsy, our fellowship-trained radiologists are with patients throughout every step of their journey.  We are dedicated to changing the field of breast imaging and ensuring patients are comfortable, informed, and safe.